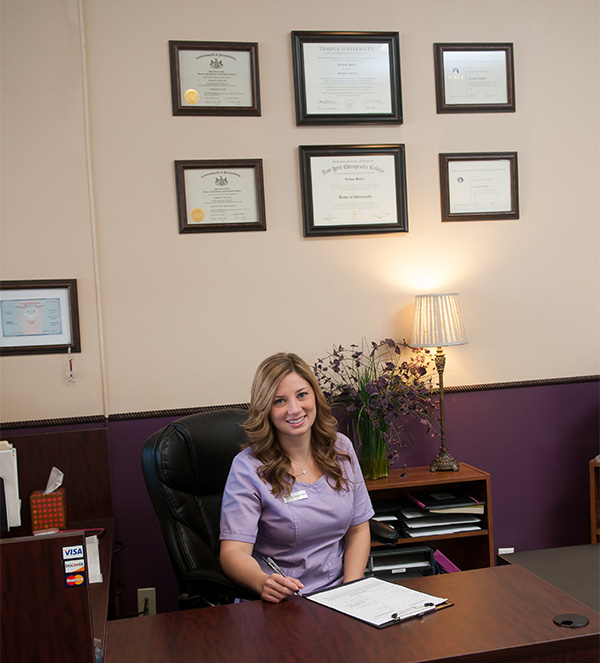 About The Office
Balanced Health Chiropractic offers a laid back, comfortable atmosphere for its patients. We focus on promoting optimal health through chiropractic treatments and include a wide variety of treatment protocols. Our goal is to treat patients with respect, compassion, professionalism, and understanding while administering the highest quality of care possible. We are committed to provide each patient with personalized, effective healthcare focused on your needs. We promote and hope that you will be proactive with your health and do the things necessary to help your body stay healthy. Our goal is to give you the information and treatment necessary to help you live a longer, healthier, more enjoyable, pain free life.
New to the office to accommodate our patients' ever expanding families – we now have a play room! Whether mom or dad are bringing their children while they get adjusted, or pediatric patients like to learn and explore and get comfortable before their own adjustments, the area is free to use for your needs. With a chalk board wall, puzzles, action figures, musical instruments, and new toys added all the time, your kids are sure to feel at home and are always welcome!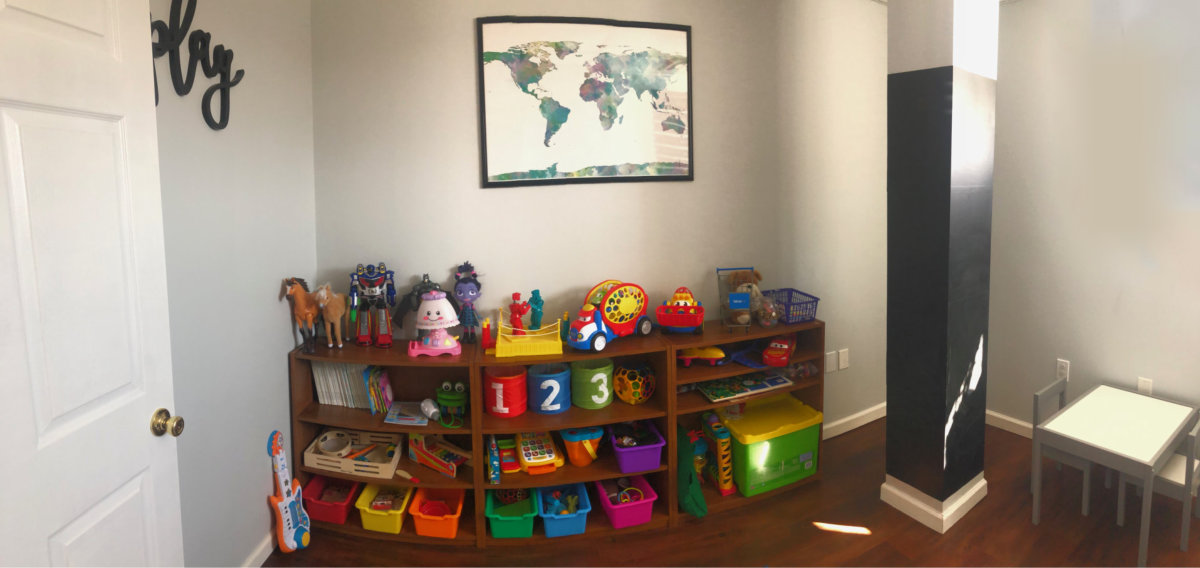 Location
Balanced Health Chiropractic is located in Dickson City, Pennsylvania. We are located on Main Street, in the second floor of The Lamp Factory building. The office is easily accessed by Interstate 81 or Commerce Drive.
Hours
Our office hours are subject to change. Please call the office to make an appointment for a time that works best for you. We can accommodate your schedule. (570) 382-3034
Payment Method
We accept cash, check, credit cards, and debit cards. Visa, MasterCard, and Discover are accepted.
We also accept most health insurances, including:
Blue Cross Blue Shield
Highmark
First Priority Life
First Priority Health
PEBTF
Federal Blue Cross Blue Shield
Aetna
American Specialty Health (Cigna, Geisinger)
UnitedHealthcare
Medicare
Workers Compensation
Auto Accidents
Call our office at (570) 382-3034 and let us know what insurance coverage you have, and we will gladly check benefits for you.