Welcome to
Balanced Health Chiropractic!
It is our mission to lead you to a healthier life with safe and effective chiropractic treatment for all ages.
We hope to provide the community with the best care to not only give you a pain free life, but also optimal well being and balanced health.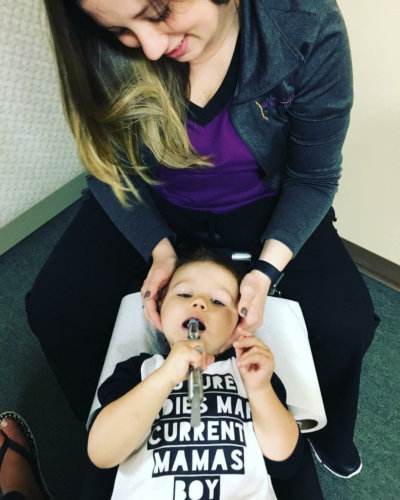 Conditions We Treat
We treat a wide variety of musculoskeletal conditions, including:
Low back pain
Neck pain
Headaches
Disc herniations
Hip and knee pain
Sciatica
Shoulder and elbow pain
TMJ pain
Sprains/strains
Degenerative disc disease
Myofascial pain
Tendonitis
Fibromyalgia
Scoliosis
Osteoarthritis
Muscle spasm
Bursitis
Numbness/tingling
Pregnancy aches
If we don't believe we can help you, we will make the appropriate referral to another health care provider.
Dr. Crotti specializes in:

Chiropractic Spinal Manipulation
Manipulation of the spine, also known as an adjustment, is the movement of vertebrae in the spine with the objective to realign vertebrae that have moved out of alignment or move those that have become hypomobile due to stress, trauma, poor posture, activities of daily living, accidents, etc.
Webster Technique
A specific chiropractic analysis and diversified adjustment. The goal of the adjustment is to reduce the effects of sacral subluxation and or sacroiliac joint dysfunction. In doing so, neuro-biomechanical function of the pelvis is improved. Safe and effective for pregnant women.
Chiropractic Care During Pregnancy
There is no better way to support a growing, developing baby than to make sure the mother is balanced and doing well throughout her pregnancy. We provide safe and gentle care to balance the pelvis and eliminate unnecessary tension to muscle and ligaments in the pelvis to enhance optimal fetal positioning.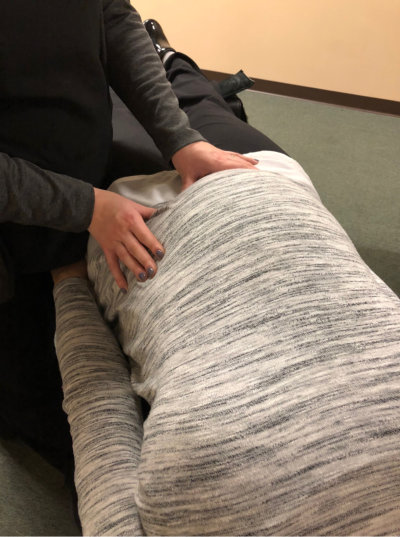 "Since my first adjustment I've noticed my workouts are more productive, my overall mood is increased and even improved digestion. I cannot recommend chiropractic care and Dr. Loriann Crotti enough! She is very friendly and made me feel at ease right away."
Anne M.

"I saw Dr. Crotti regularly while I was pregnant. I had little to no lower back pain my entire pregnancy. Now that I am a new mom, I get a lot uf upper back and neck pain/tension with headaches. Going to see Dr. Crotti has helped a lot with my pain and she even has a play room for my little one to keep occupied while I am getting treated. Thank you Dr. Crotti!"
Vanessa A.